---
Hadley D. Sikes. "Quantification of H2O2 in cells: methods and significance," In: Oxidative Stress: Eustress and Distress (Sies, H., ed.) Academic Press, San Diego, in press. 
---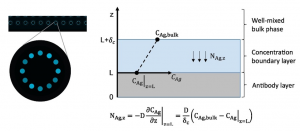 Carmen Tobos*, Seunghyeon Kim*, David Rissin, Joseph Johnson, Scott Douglas, Susan Yan, Shuai Nie, Bradley Rice, Ki-Joo Sung, Hadley Sikes, David Duffy. "Sensitivity and Binding Kinetics of an Ultra-Sensitive Chemiluminescent Enzyme-Linked Immunosorbent Assay at Arrays of Antibodies," Journal of Immunological Methods, 2019, in press.
*these authors contributed equally
---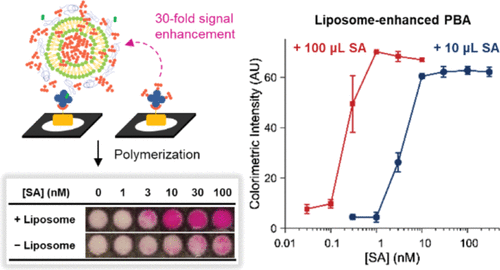 Seunghyeon Kim and Hadley D. Sikes. "Liposome-enhanced polymerization-based signal amplification for highly sensitive naked-eye biodetection in paper-based sensors," ACSApplied Materials and Interfaces, 2019, 11 (31), 28469-28477. DOI: 10.1021/acsami.9b08125.
---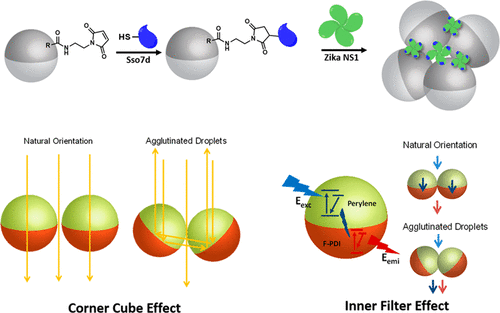 Qifan Zhang, Lukas Zeininger, Ki-Joo Sung, Eric A Miller, Kosuke Yoshinaga, Hadley D. Sikes, and Timothy M. Swager. "Emulsion Agglutination Assay for the Detection of Protein-Protein Interactions: An Optical Sensor for Zika Virus," ACS Sensors, 2019, 4 (1): 180–184. DOI: 10.1021/acssensors.8b01202.
---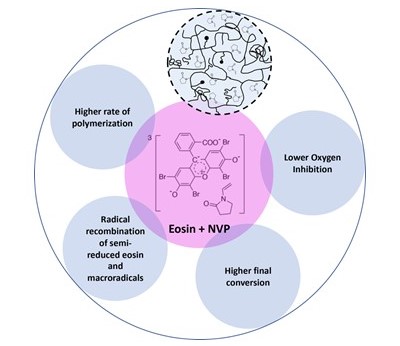 Alan Aguirre-Soto, Seunghyeon Kim, Kaja Kaastrup and Hadley Sikes. "On the role of N-vinylpyrrolidone in the aqueous radical-initiated copolymerization with PEGDA mediated by eosin Y in presence of O2," Polymer Chemistry, 2019. DOI: 10.1039/C8PY0149K.
---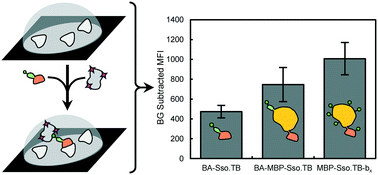 Ki Joo Sung, Eric A. Miller and Hadley D. Sikes. "Engineering hyperthermostable rcSso7d as reporter molecule for in vitro diagnostic tests," Molecular Systems Design & Engineering, 2018, 3: 877-882. DOI: 10.1039/C8ME00049B.
---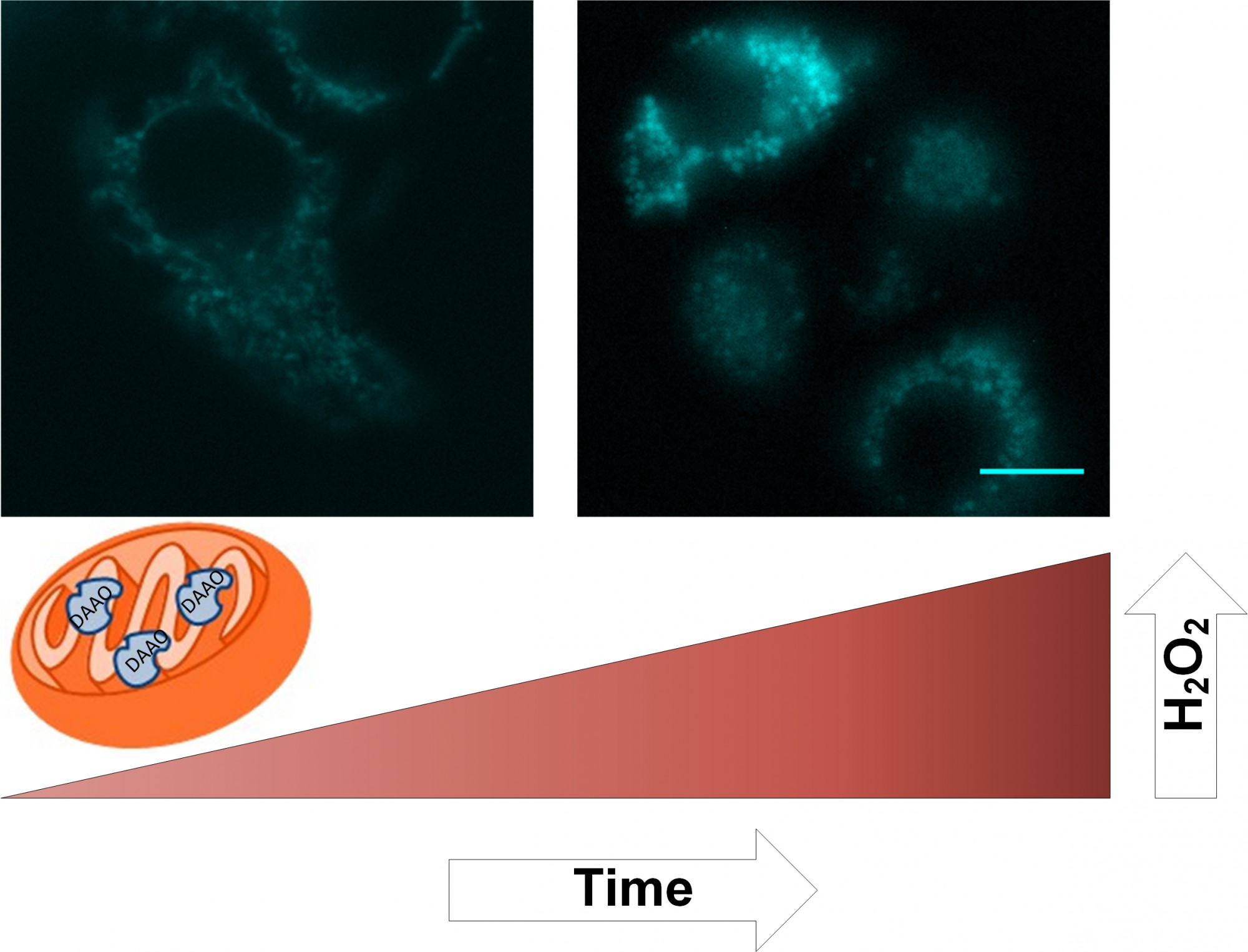 Kassi T. Stein, Sun Jin Moon, and Hadley D. Sikes. "Mitochondrial H2O2 generation using a tunable chemogenetic tool to perturb redox homeostasis in human cells and induce cell death," ACS Synthetic Biology, 2018. DOI: 10.1021/acssynbio.8b00174.
---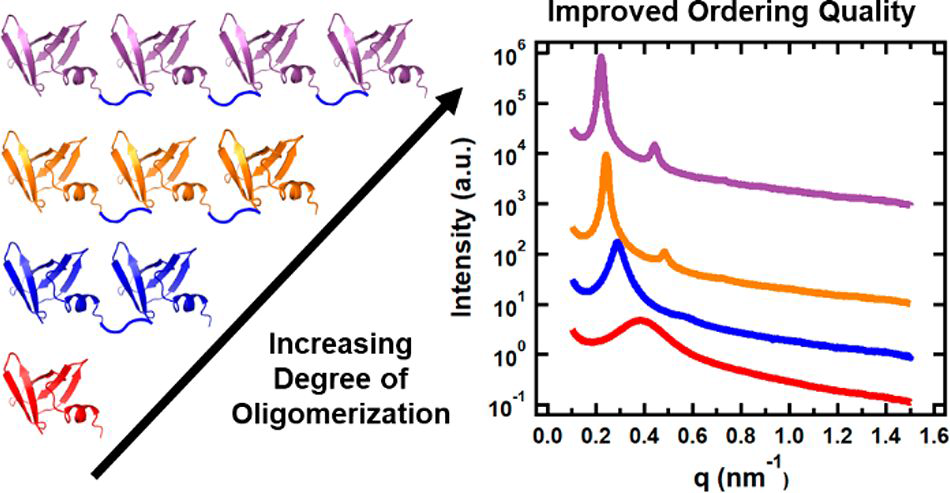 Justin M. Paloni, Eric A. Miller, Hadley D. Sikes, and Bradley D. Olsen. "Improved ordering in low molecular weight protein−polymer conjugates through oligomerization of the protein block," Biomacromolecules, 2018.  DOI: 10.1021/acs.biomac.8b00928.
---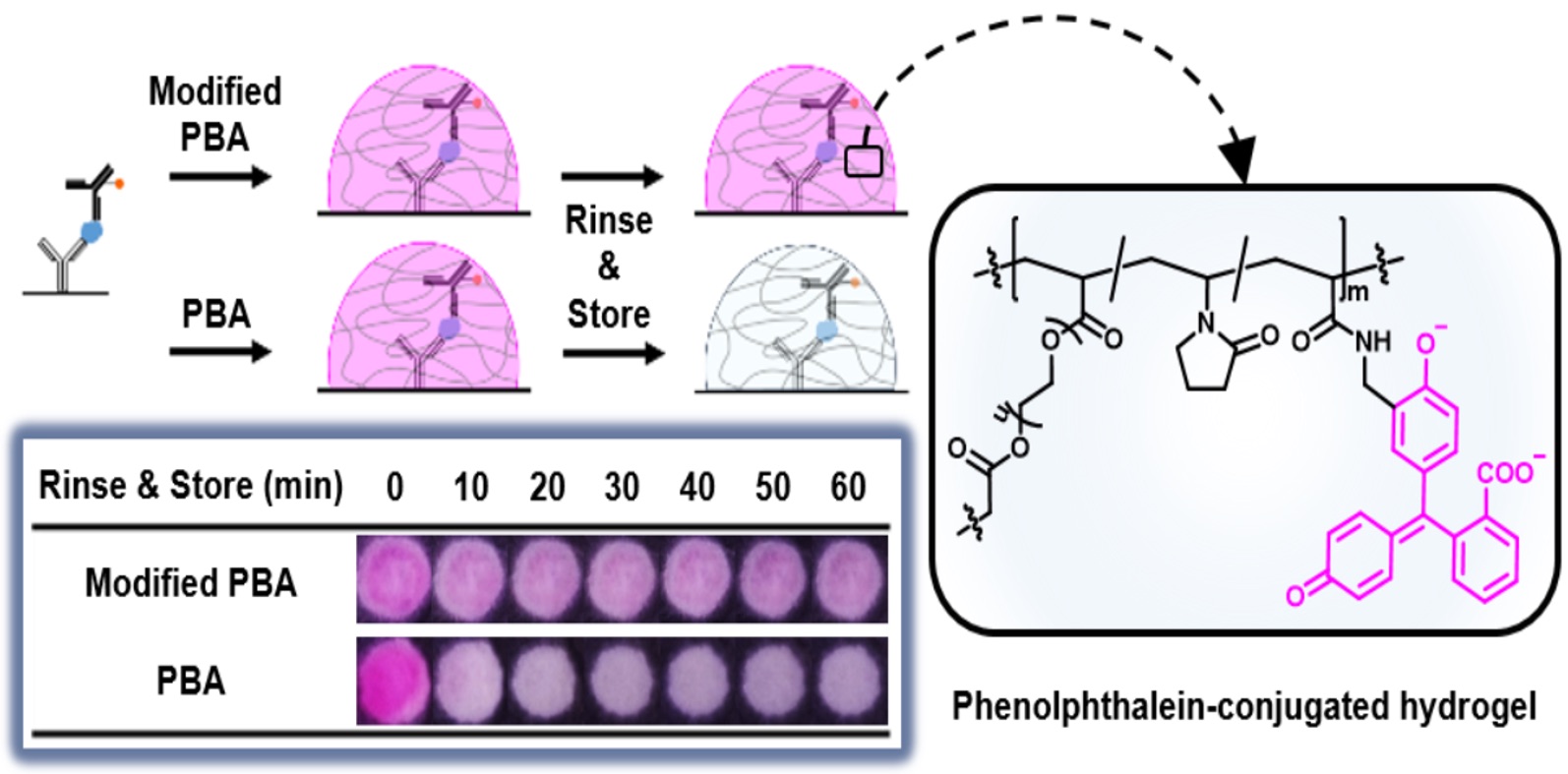 Seunghyeon Kim and Hadley D. Sikes. "Phenolphthalein-conjugated hydrogel formation under visible light irradiation for reducing variability of colorimetric biodetection," ACS Applied Bio Materials, 2018. DOI: 10.1021/acsabm.8b00148.